At Globex Shipping USA, we understand that your business needs to import and export goods from one country to another, and we are here to assist you in making those transactions seamless and hassle-free. Our Cross Trade Services allow you to ship goods from one country to another without the need for the goods to pass through the country where your business is located.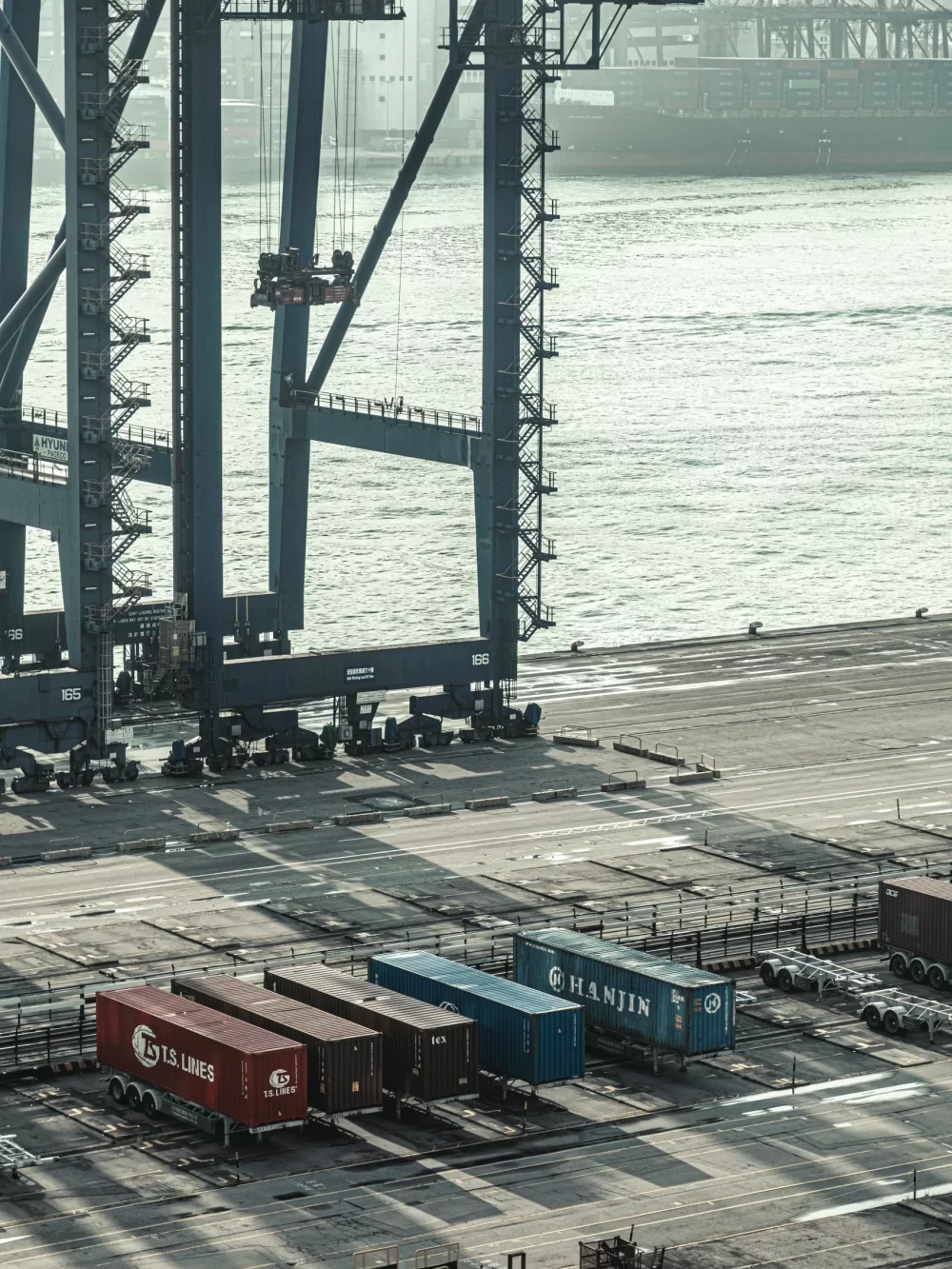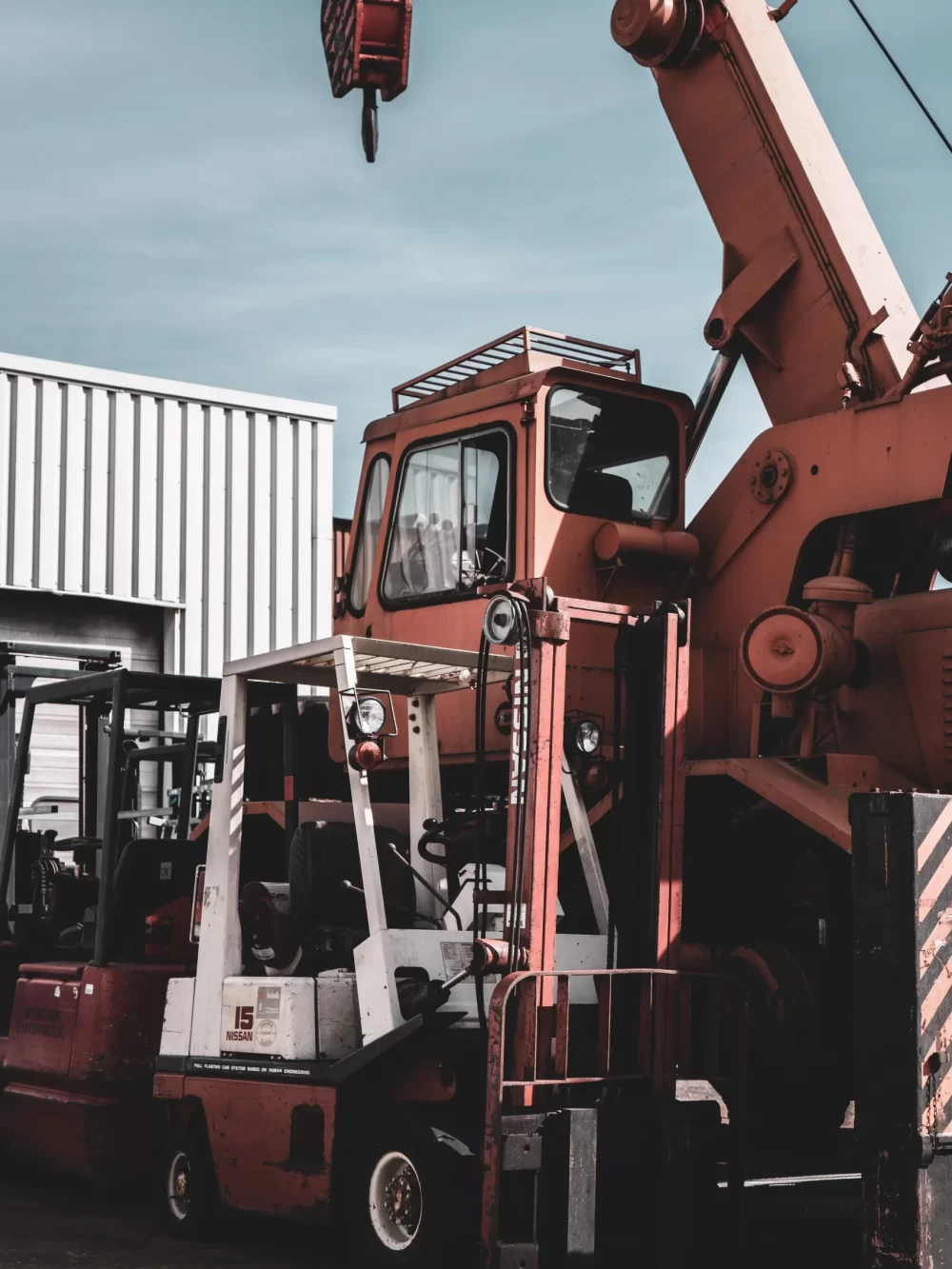 We understand that every business has unique requirements, and we tailor our services to meet your specific needs. We work with you to develop customized solutions that are efficient and cost-effective.
With our vast global network of partners and agents, we can facilitate cross-trade transactions to and from virtually any location in the world. This means you can expand your business and reach new markets without worrying about logistics
Our pricing is highly competitive in the industry, allowing you to save on transportation costs and ultimately, increase your profit margins.
Our team of experts has years of experience in cross-trade shipments and understands the complexities involved. We ensure that all shipments are handled with the utmost care and attention to detail, so you can focus on your business without worrying about logistics.