We understand that shipping large and complex cargoes requires expert planning and execution, which is why our team of professionals is dedicated to providing customized solutions for all your project cargo needs.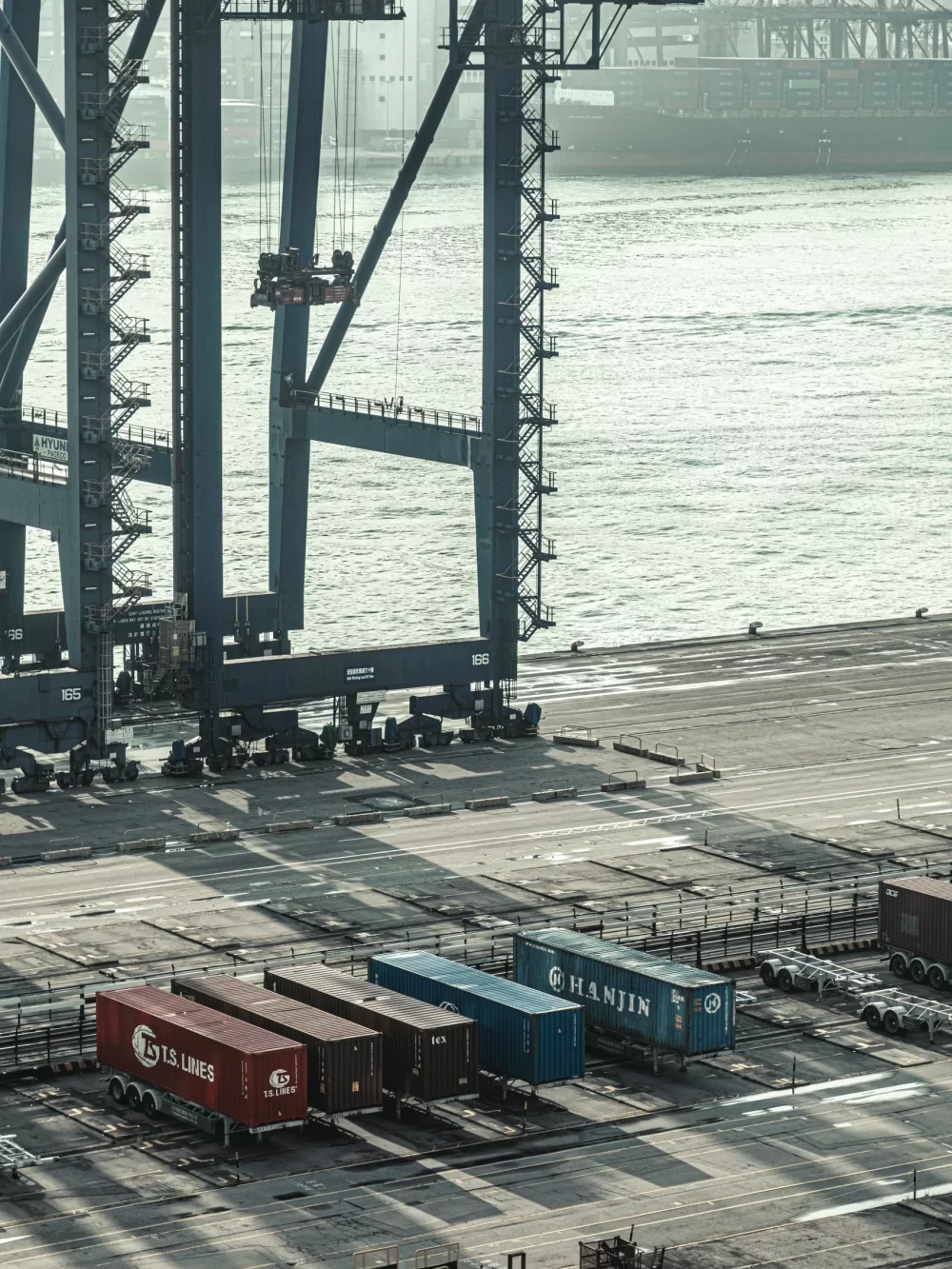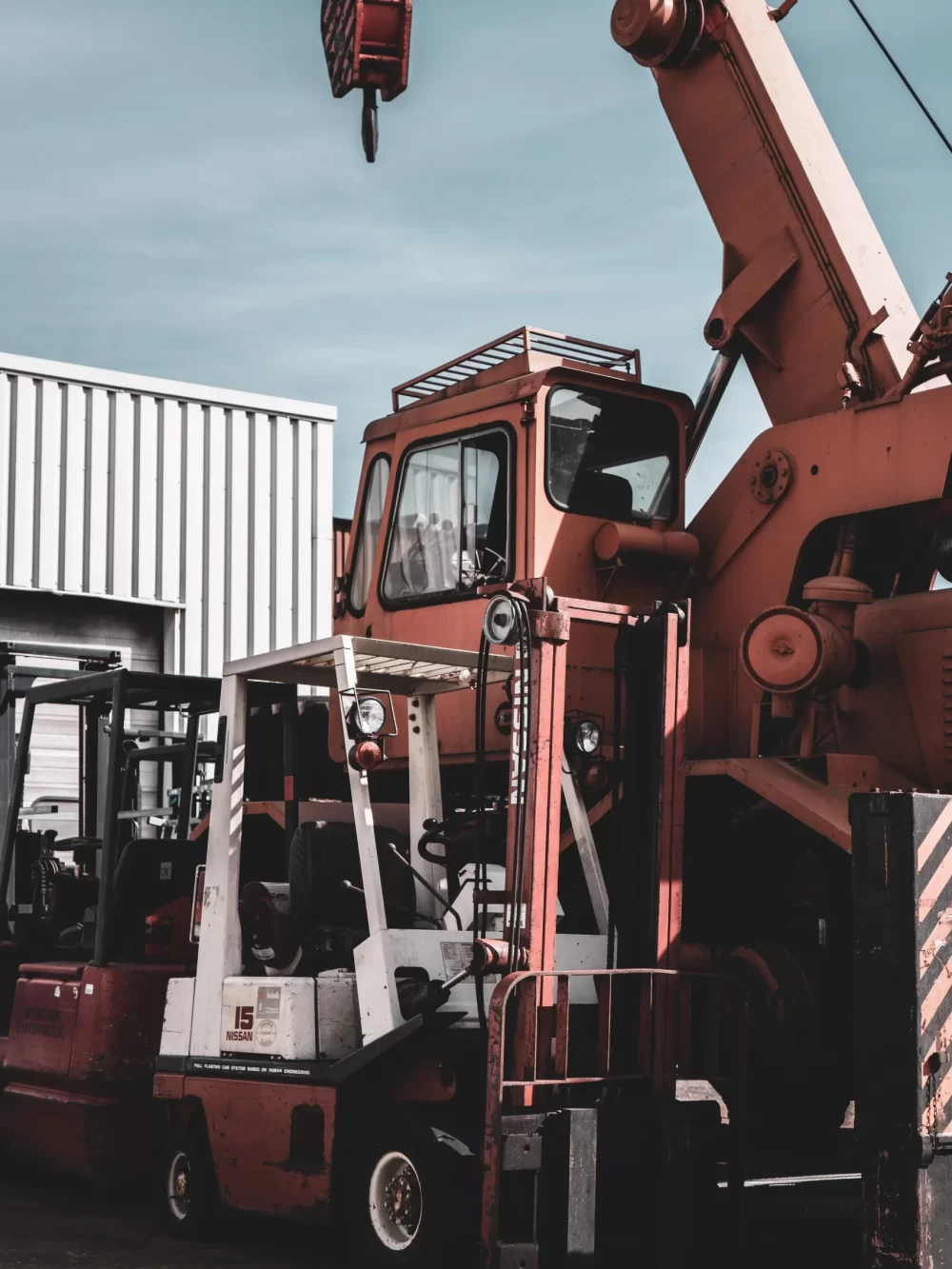 Our team of experts will work with you to develop a comprehensive project cargo plan that is customized to your specific requirements. Whether you need assistance with cargo packing, loading, or transportation, we will ensure that your cargo is delivered safely and on time
With a vast network of partners and agents around the world, we have the capability to handle project cargoes of all sizes and complexities. Our partnerships with leading carriers and logistics providers ensure that we can offer competitive rates and access to the latest technology.
We understand that project cargo transportation involves inherent risks. That's why we offer comprehensive risk management solutions to mitigate any potential issues. We conduct thorough risk assessments and implement appropriate measures to ensure that your cargo is delivered safely and securely.
Our team of project cargo specialists has years of experience handling large and complex cargoes. From oil and gas equipment to oversized machinery and construction materials, we have the expertise to manage your project cargo from start to finish.